Holographic makeup is trending this year and one thing is certain, if the future is now, then holographic lips will be here for a while. Since this makeup trend is not going away anytime soon, Jay Manuel Beauty has decided to create a new lip gloss that will give your lips exactly what they need in order for you to look amazing.
It is time to save some space in your makeup bag, because this product is definitely one that you will not want to miss. If you are familiar with Jay Manuel Beauty's Ultimate Lip Gloss range, then you will definitely want to check out these four new prismatic lip colors as they are quite unique. You can even say that they are out of this galaxy.
If you are wondering about the names of these new shades, you will be happy to hear that they are matching the uniqueness of the colors that they represent. These four new shades are called: Infinity, Bliss, Halo and of course, Galaxy.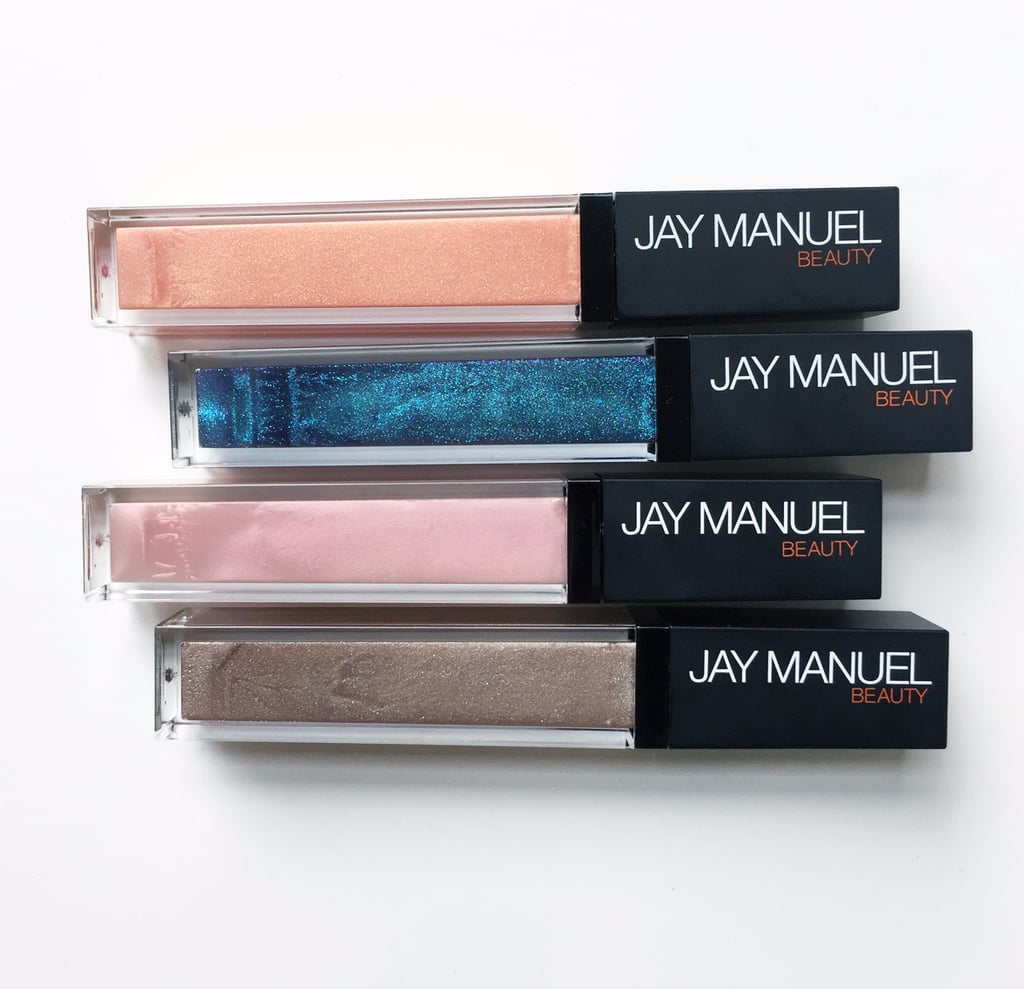 Source: https://www.popsugar.com/beauty/Jay-Manuel-Beauty-New-Ultimate-Lip-Gloss-Colors-April-2017-43392798
As for  the ingredients, you will be happy to hear the fact that both the new and the existing lip glosses from the collection are infused with diamond dust, which means that your pout will have an incredible glow. The even greater news is that these four latest shades include gem toned pearls that create a beautiful iridescent illusion. It is like having sparkly lips and being subtle at the same time.
If you just want a to add a bit of shine on your lips, you can wear them on your bare pout, but if you want an over the top look, then you can apply them over your favorite lipstick. Either way, your lips will look stunning.
If you are wondering about when you can buy them, then mark your calendars for April 29. As for the price, they will be $20 each.