Everybody admires that perfect hair that Disney princesses have. Just think about the Rapunzel. Deep down inside we all envy her hair a bit, right? Even though we can't really transform ourselves overnight into Rapunzel or have her beautiful hair, there is a solution. The cult favorite Tangle Teezer is getting a makeover and we will soon be able to get that flawless hair that only Disney princesses have. Isn't that amazing?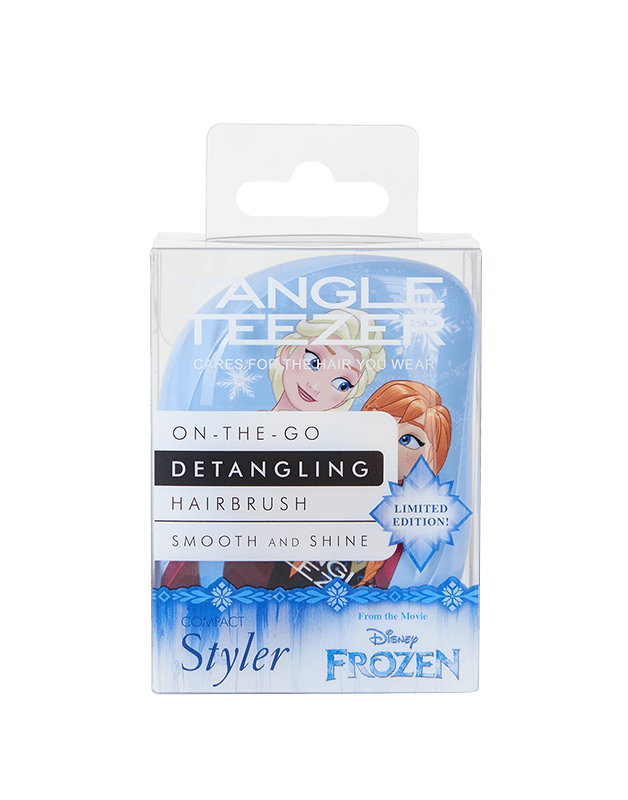 Source: https://www.popsugar.com/beauty/photo-gallery/43442758/image/43442881/Frozen-Compact-Styler
Two of the beloved brand's brushes are getting some Disney magic added in order for us to get the hair that we all desire to have. So what characters can we see on the brushes? Well, as the animated movie, Frozen has been trending recently, the brand has decided to pair up with it and make some magical brushes. As a consequence, Elsa and Anna, the two beloved sisters will be featured on the brushes.
If you are not a fan of Frozen, there is always an alternative. The second brush will be all pink and full of sparkles. In addition, you can customize it with your favorite character stickers. Isn't that great?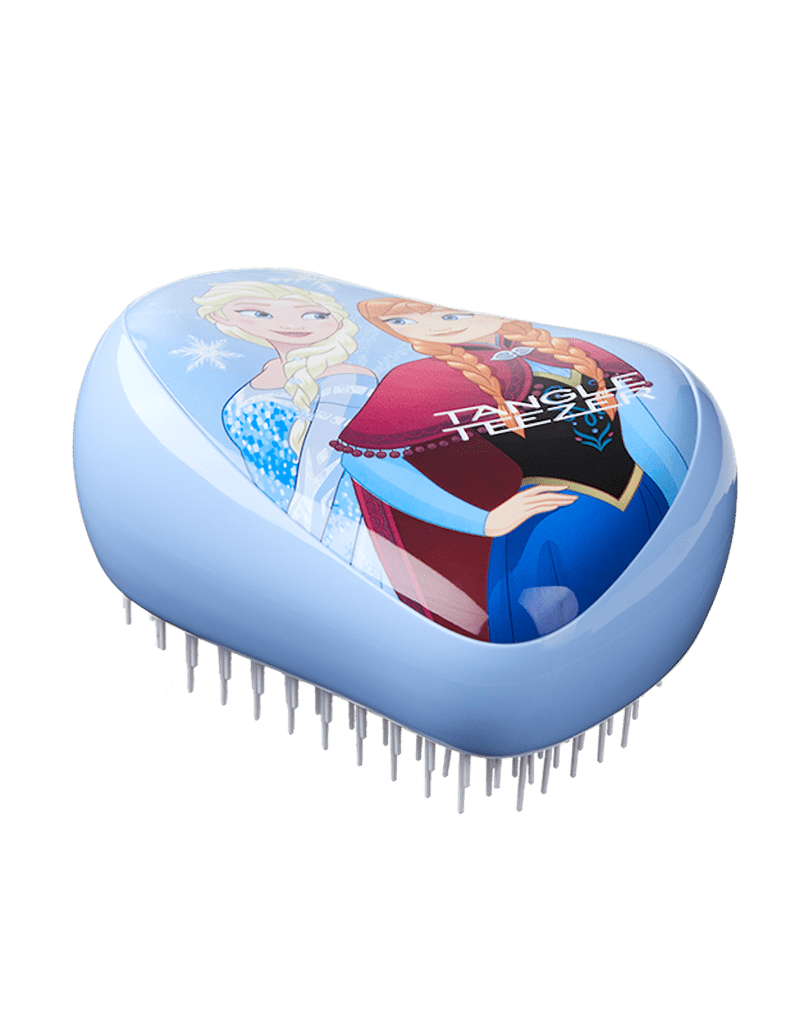 Source: https://www.popsugar.com/beauty/photo-gallery/43442758/image/43442879/Frozen-Compact-Styler
There is probably one last question to ask: when can we get our hands on these beauties? The answer is quite simple: mark your calendars for May 7, when they will be available for purchase on Target's website. As for the prices, the Frozen Compact Styler will be $18, meanwhile the Disney Princess Original Styler is priced ad $16.
Oh, and not to forget the fact that these brushes can be used on both dry hair and wet hair. This means that you can have flawless hair anytime. It seems like a dream come true. We don't know about you guys, but we can't wait to get that flawless looking princess hair.